We understand that this type of procedure is like uncharted waters for most people. Many men are very anxious before they come in to visit us, and that's completely understandable! However, if we do our jobs right, by the time we finish the procedure, you'll be impressed by how painless and comfortable the experience was.
Not only that—you'll leave feeling like a brand new man.

Here's What You Can Expect
Privacy and Comfort is Very Important to Us
Here's a step-by-step process Just to be transparent with you.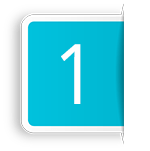 Step 1
The procedure room is prepared to be completely clean and sterile upon your arrival.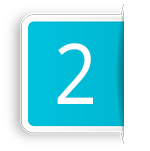 Step 2
We administer a mild oral sedative to help with anxiety (this is optional).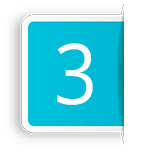 Step 3
A local anesthetic is applied to your penis to numb the area.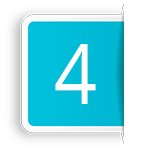 Step 4
We guarantee the area is completely numb, and there is no pain involved.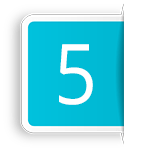 Step 5
Once ready, we begin the procedure: 40-50mL of silicone-based filler injected into the superficial layers of the penis.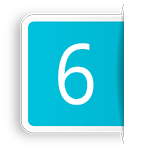 Step 6
You can opt to have the procedure done on the glans (head) and/or testis as well.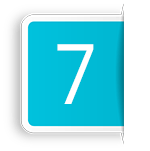 Step 7
The procedure will take about 30-45 minutes.